Thanks to growing actions of caring contributors, good progress has been achieved in the past year to put an end to some animal abuses.
In the last few months, the signing of thousands of petitions together with actions and donations have all contributed to improve the conditions of some of our animal friends. Here are a few highlights of the positive actions who were successful this year.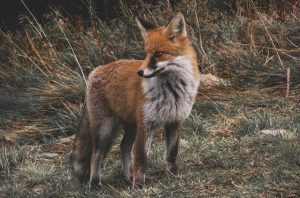 1. Thanks to myriads of petitions and campaigns, several big fashion industry brands are going fur free!! To name a few: Michael Kors (Jimmy Choo brand), Gucci, Calvin Klein, Ralph Lauren, Tommy Hilfiger and Armani have all pledged to go fur free!
Michael Kors and Gucci have announced that they will stop using animal fur in any of their products from 2018. This is a huge step towards the end of the animal fur industry and an example that hopefully all the fashion industry brands will eventually follow!
2. In 2017, new laws enforcing longer prison penalties have been passed in England, Ireland and in some US states such as Pennsylvania. In England and Ireland, animal abusers will now face up to 5 years in prison for animal cruelty charges. This is a 10 fold increase from the previous 6 months sentence. The state of Pennsylvania has also clarified and increased penalties against animal abuse making it easier to intervene and care for abused animals but also implementing bigger charges for abusers.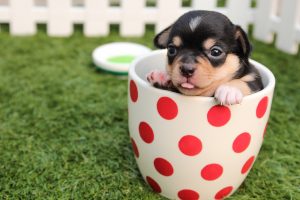 3. The Pet Rescue and Adoption Act was unanimously passed in California and will require pet stores to get their animals from local animal shelters rather than from puppy mills or pet "factories". This is a great step forward to put an end to abusive animal living conditions often found in the animal trade business. This will also help animal shelters to find homes for the animals who were looking for adoption there. It will hopefully save the lives of many pets.
4. Thanks to over 200 Animal Welfare Act complaints, Nosey an abused elephant who was used for Circus gains has been taken from its abusive owners and placed in an animal sanctuary.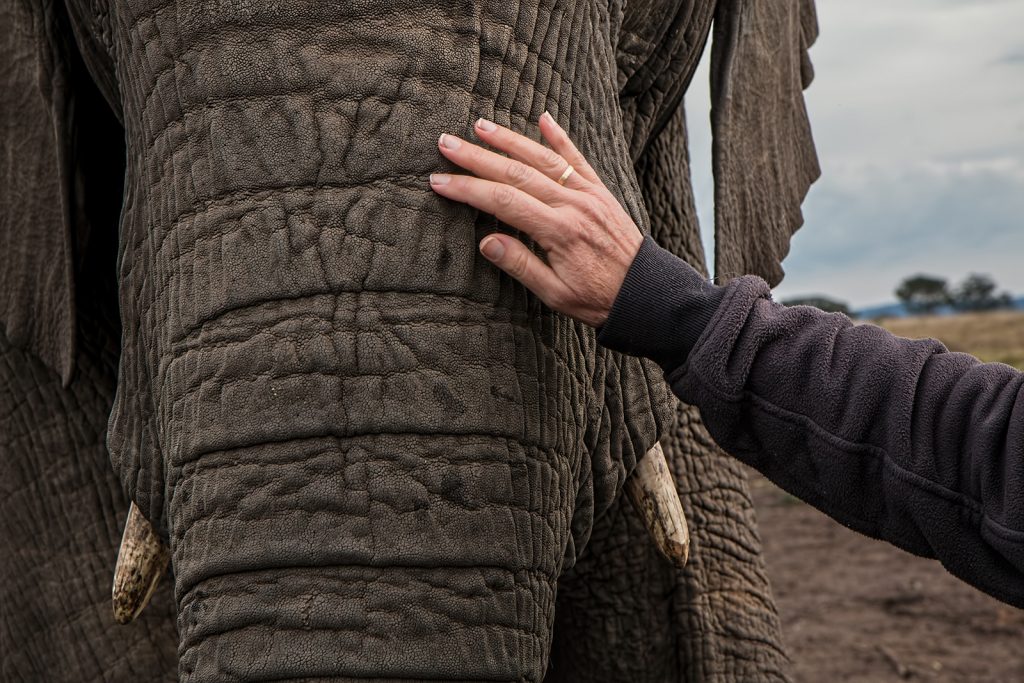 5. A step in the right direction to save our life supporting bees has been reached thanks to many petition websites all united on the subject, but also thanks to many other actions and people demonstrations all over the world. Many pesticides killing vast amounts of life supporting insects and organisms such as bees have been banned. In the UK Michael Gove is backing a total ban on insect-harming pesticides which is a great example for the rest of Europe who despite announcing a "war on pesticides" receded to allow a 5 year extension to allow the use of highly toxic glyphosate.
6. Another positive step forward has been reached this past month thanks to petitions. A law was voted in France obliging slaughter houses to get equipped with cameras to monitor the animals, in an effort to stop the terrible animal abuses that are happening there.
7. The Spanish Balearic province is moving towards a ban on bullfighting despite the fact that their conservative government overran their first attempt to ban bullfighting in 2016. They are now trying to implement laws to ban bull fighting in different ways. This is a huge step forward towards the end of an extremely barbaric practice which is sadly part of the Spanish culture.
8. Thanks to customers surveying, one of the biggest poultry producers in the US will be implementing better conditions for animals. This announcement came a few weeks after a national survey revealing that 4 out 5 Americans want food suppliers to implement policies to eliminate the worst forms of cruelty for the animals involved in the supply chains.
9. One of the biggest steps towards the end of dolphinariums: France legally bans the breeding of captive whales, orcas and dolphins which means the ones being currently held captive in the tanks will be the last ones. Whilst it seems that the animals currently held will not be released to sanctuaries, the new law bans any new acquisitions for the aquariums and obliges them to provide 150 times bigger tanks. It also bans any practice involving people swimming or interacting with dolphins.
10. Last but not least, another major victory this year for our dog friends: the shut down of the dog meat trade in Bali and Korea certainly is a big step towards the end of many animals suffering in this terrible trade.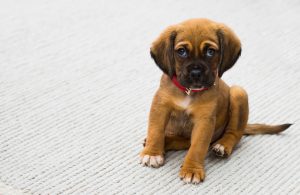 All these positive and for some of them, unexpected achievements, towards fairer living conditions for sentient beings who can not defend themselves are long awaited steps. They were achieved thanks to the millions of people who regularly sign petitions and all those who act upon injustices and bring barbaric situations to light. Many foundations such as Soy Dog Foundation, the ASPCA, CARE and many others also contribute vastly to raise awareness about animal welfare and provide ground support and actions for many suffering beings.
Whilst this is great, there is still a lot to do and many animals are still left in barbaric conditions. One thing that our society should never allow is zoophilia also known as bestiality which is still legal in too many countries. Animal are literally tied and raped in exchange of money. Not only this should never have happened ever but it should certainly not keep happening today!! Below are a few petitions to ban bestiality in a few countries where raping an animal is still legal.
In Europe – in Finland, Turkey, Hungary, Romania, it is legal:
1. https://www.thepetitionsite.com/126/101/994/stop-bestiality-in-european-countries-in-hungary-romania-and-finland-sex-with-animals-is-still-legal/
2. https://www.change.org/p/chair-of-the-committee-on-petitions-at-the- european-parliament-eu-ban-bestiality
In Serbia: https://www.sosvox.org/en/petition/end-zoophilic-tourism-in-serbia.html
In some US States:
1. https://www.petition2congress.com/ctas/stop-bestiality-in-states-that-it-is-still-legal
2. https://petitions.moveon.org/sign/ban-the-leagalization
In Canada: http://www.citizengo.org/en/sc/35153-canada-stop-sexual-exploitation-animals
The list is certainly not exhaustive so feel free to look for other petitions for animal causes as there are many!
By Angelina Cecchetto on 22nd December 2017