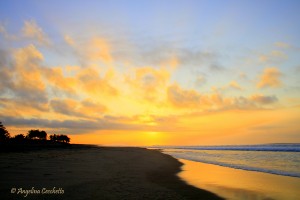 First of all I would like to welcome you all to Life of the Worlds and thank you for your visit and your contribution.
As some of you know may know I am very passionate about Nature and its defense, photography but also about travelling, adventure to name but a few and this is one of the primary reasons that lead me to create this web space.
The idea is to share information and open discussions about a broad variety of topics ranging from life, society matters, photography, travel, animal rights to environment issues and nature conservation. The bottom line is to share life experiences and make people react and think about today's society. The ultimate aim is to raise awareness on today society issues and create a frame of reflection which will hopefully have a positive impact on life.
I would like to say special thanks to Martin for all his help and support with this blog and for making this space possible.
I hope to see you all be part of the discussions!
Many thanks.
Angelina.