Certainly the greatest invention of the decade: "Ooho", the zero plastic edible water bottle.
"Ooho" is a biodegradable seaweed and calcium chloride-based membrane that is safe for human consumption and comes across as the perfect alternative for single use plastic bottles.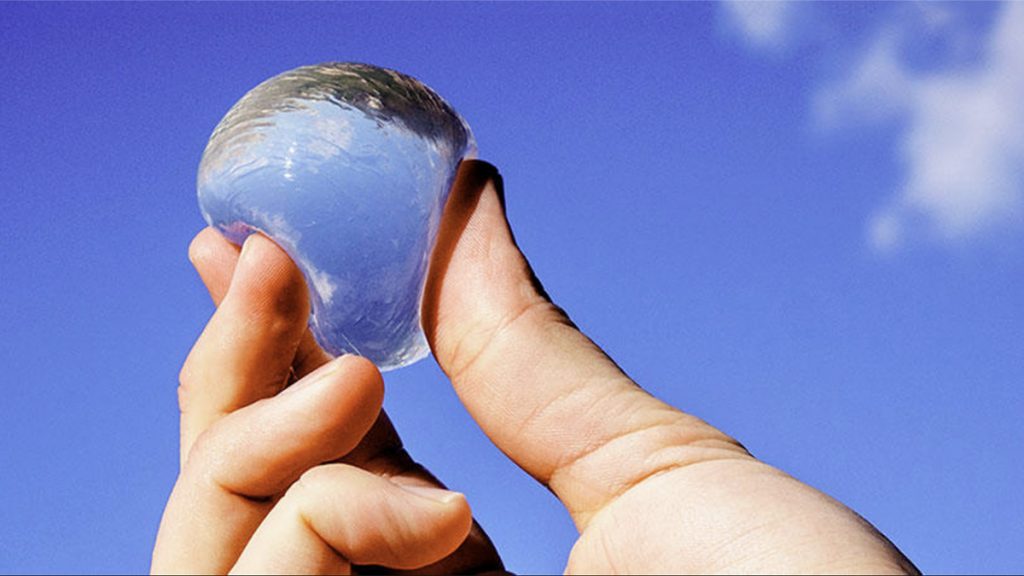 As we speak, in the United States only, over 50 billion single-use plastic water bottles made of PET (polyethylene terephthalate) are produced and discarded each year.
Plastic production is constantly growing. Europe which ranks 2nd in the global plastic material production, produced 57 Megatons of plastic in 2013.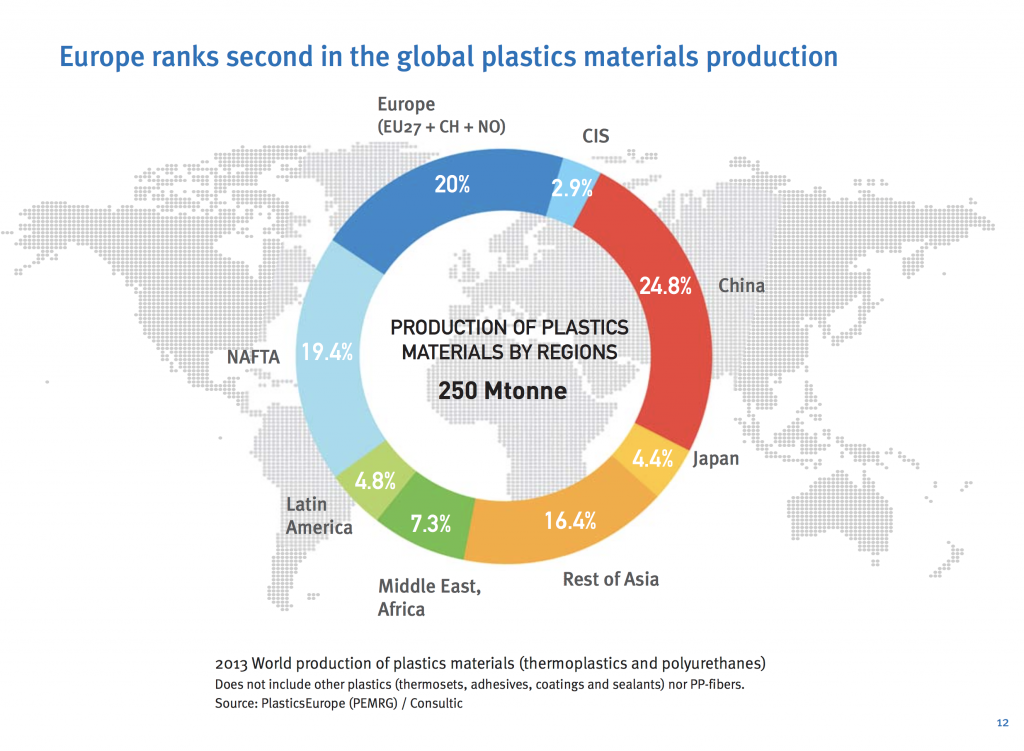 The global worldwide plastic material production for that year was 299 Megatons. 299 Megatons of plastic material produced in one year alone. I let you take a minute to visualise the amount that represents.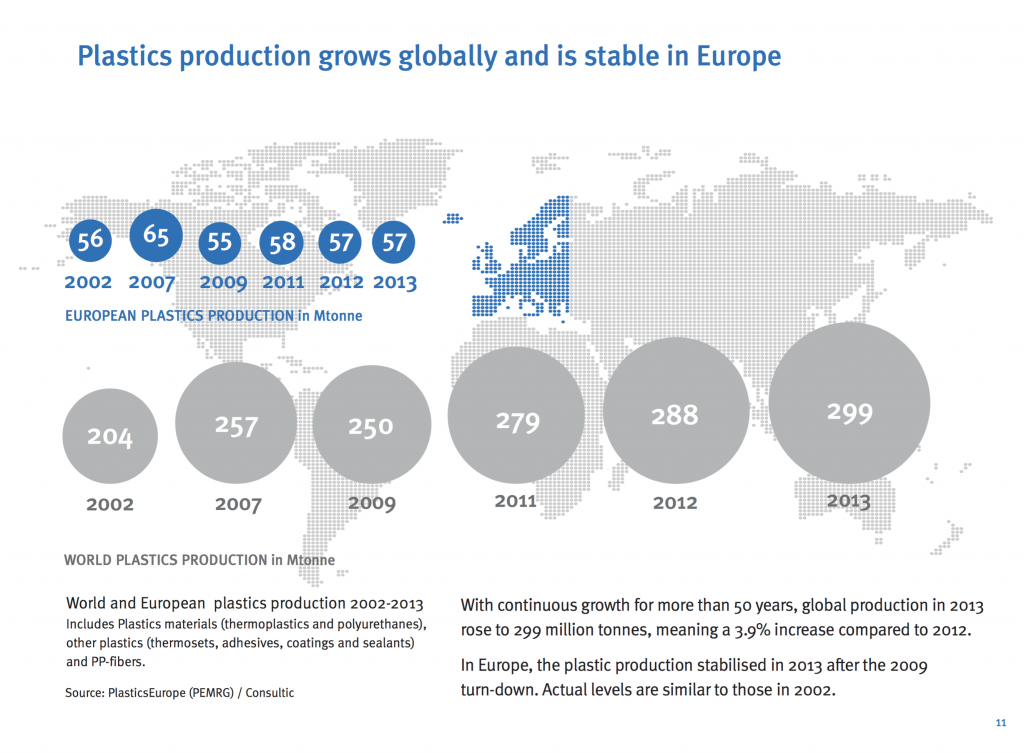 Packaging needs raise to 40% of the whole plastics production. Building and construction is the second largest application sector with 20.3%.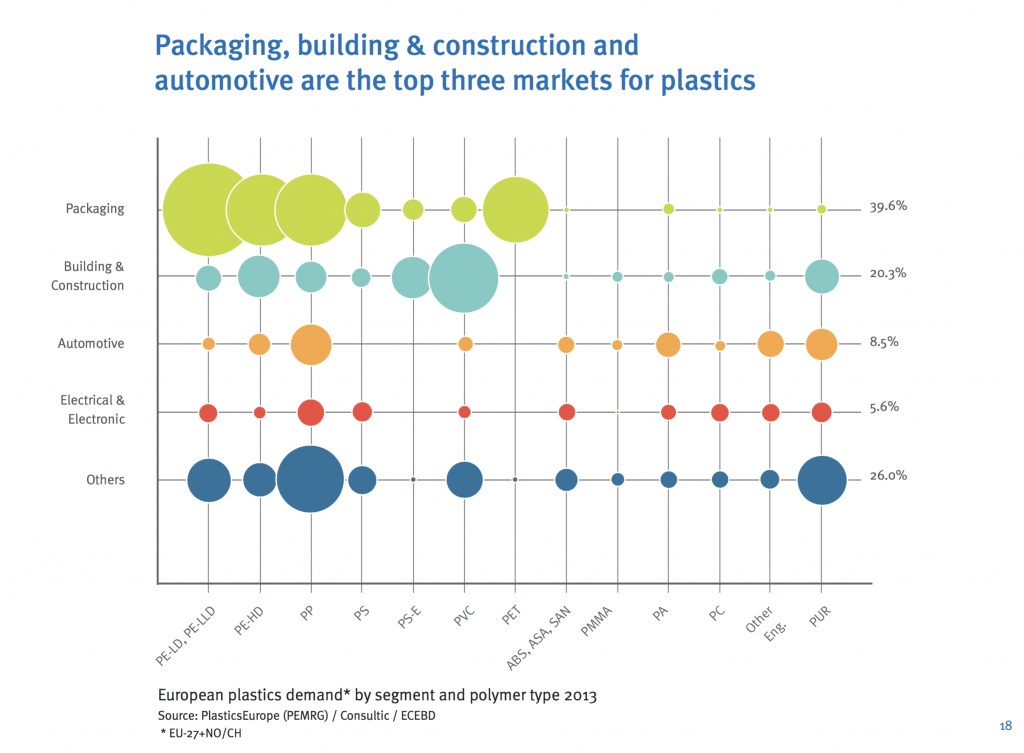 About 40% of the plastics consumed end up in landfills, 26% is recycled and the rest ends up in nature, streams, rivers and ultimately in the ocean.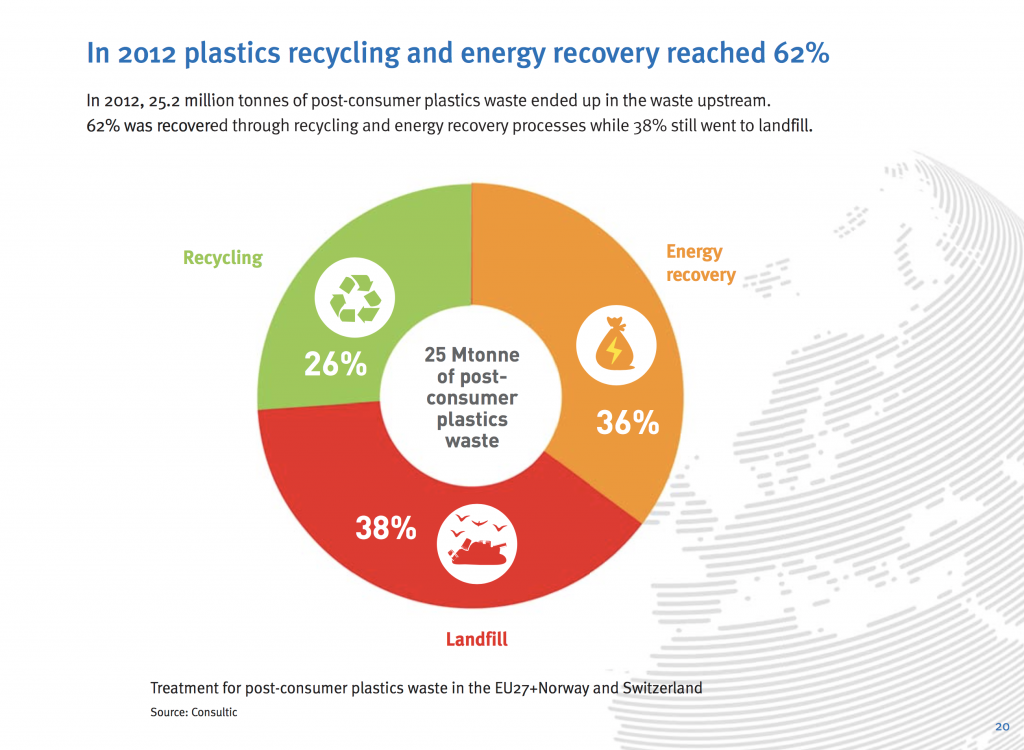 Plastic has a devastating impact on all animals and ecosystems. It has now entered most fish digestive tracks and we end up eating microplastics which also has a devastating impact on the human body and the endocrine (hormonal) system.
Finding solutions for controlling plastic pollution is vital and a 100% biodegradable and edible water container shines through as a genial life saving solution!
Ooho is engineered by Skipping Rocks Lab, an innovative sustainable packaging start-up based in London whose aim is to create waste-free plastic bottles and the likes. Skipping Rocks Lab is part of the Climate KIC start-up acceleration program founded by the European Institute of Innovation & Technology. Truly revolutionary!
And for those of you who want to take a couple of minutes to act for the right causes, here are a few petitions to sign below.
Ban plastic bags, click here. Ban plastic bottles, click here. Ban non biodegradable plastics, click here. Ban plastic straws, click here.
There are many more petitions to sign, so look for your local ones too!
By Angelina Cecchetto on 11th April 2017